Creating Forms is Easy with Elementor
Simple but flexible. Built for you base on Elementor Page Builder
Super easy to build Forms
Build complete and beautiful WordPress forms very fast and easy. No coding skills required!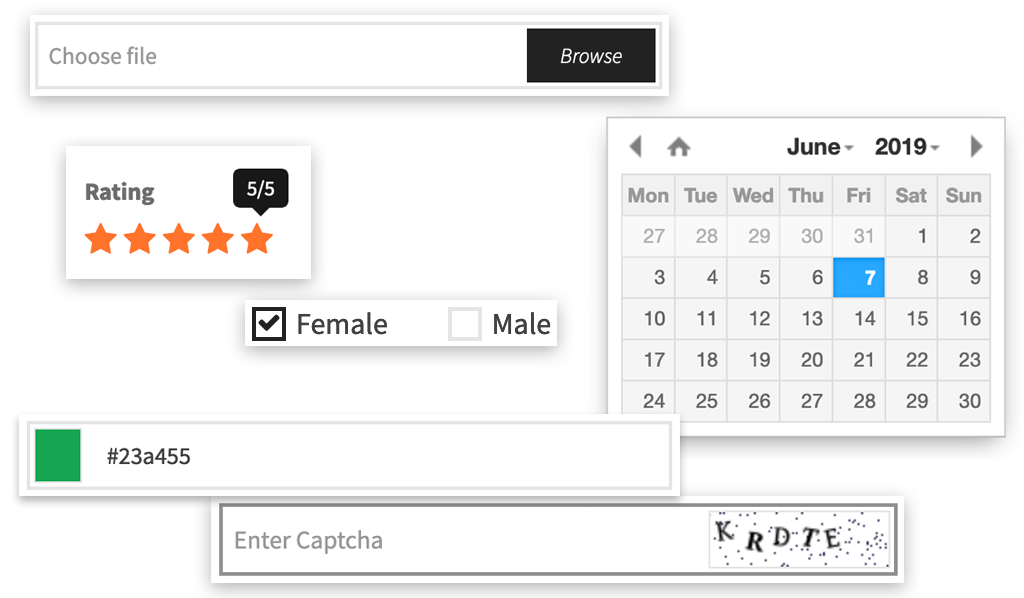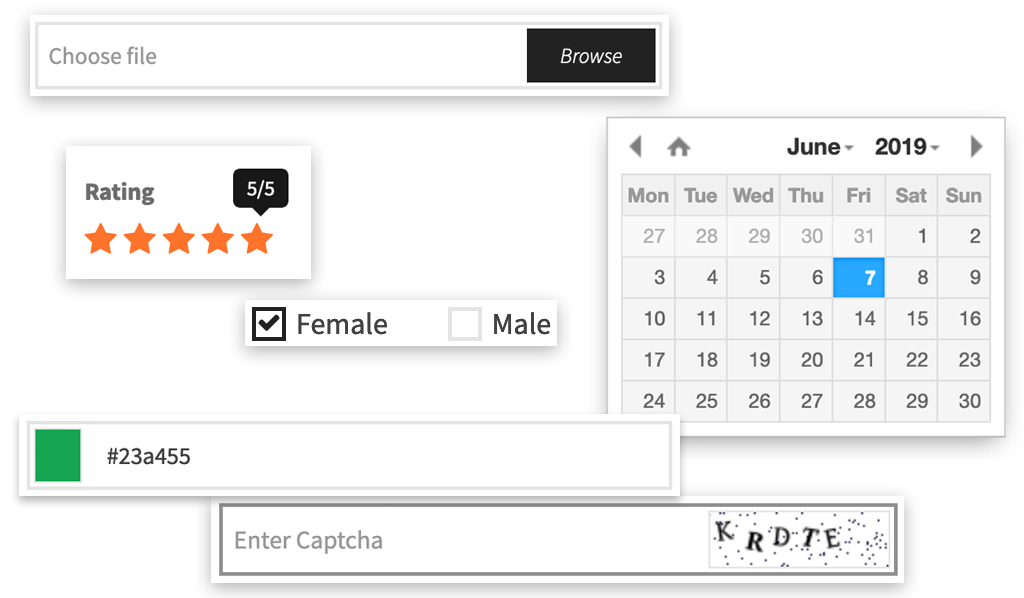 With 20 different fields to choose from, build contact form, customize Worpress login page or survey forms.

Not only that, this plugin gives you full control all fields in form.
This plugin includes advanced conditional logic feature to show and hide form elements based on your users input.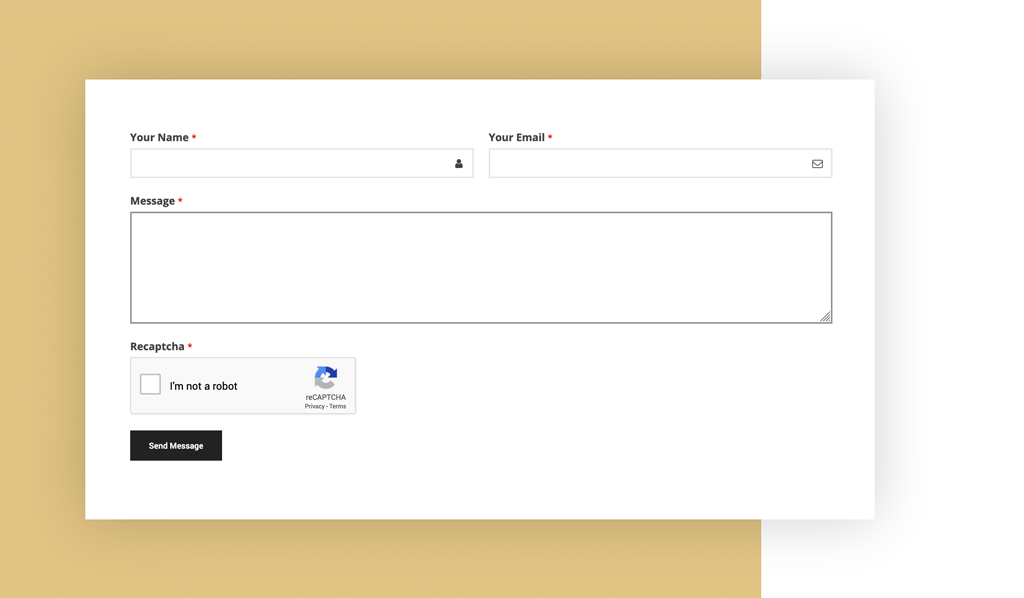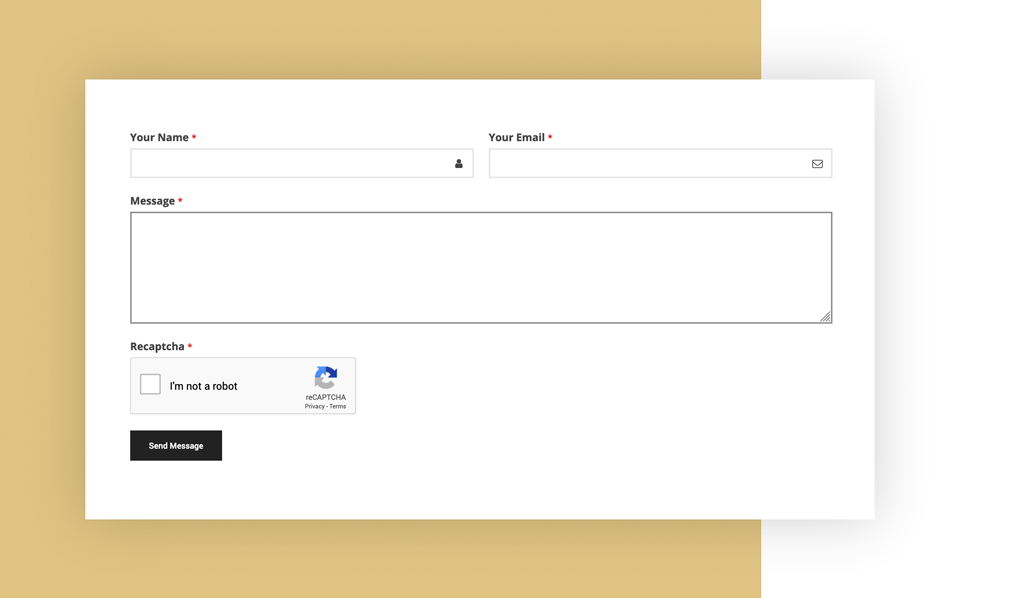 With this plugin allow send mail confirmation to multiple Admins and auto reply to customers when Form Submission. Send emails from your branded emails.
The Fastest Way to Build Forms​
You don't need more plugins. No coding skills required!